Con más de 15 años de experiencia trabajando para productoras, agencias y estudios, El Ogorodova y Erik Martínez Westley unen su experiencia y co-fundan Goat Knight en el 2021.
Goat Knight tiene dos áreas que se refuerzan mutuamente: Creación y producción de contenido y Diseño y Animación Gráfica.
En 2021 Goat Knight recibió una oferta de RTVE para producir el documental ¿Preparados para el Tsunami?
Como las cabras montesas y los caballeros guerreros que nos inspiran, luchamos para que los proyectos lleguen a lo más alto.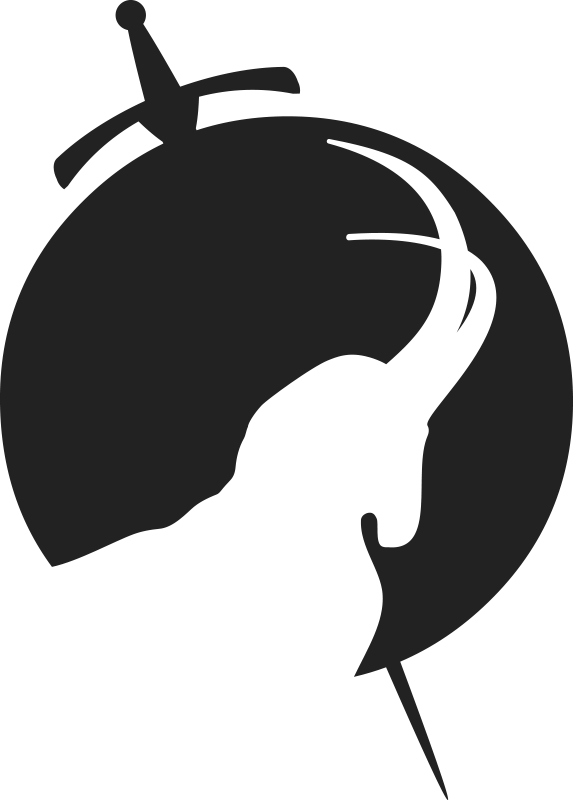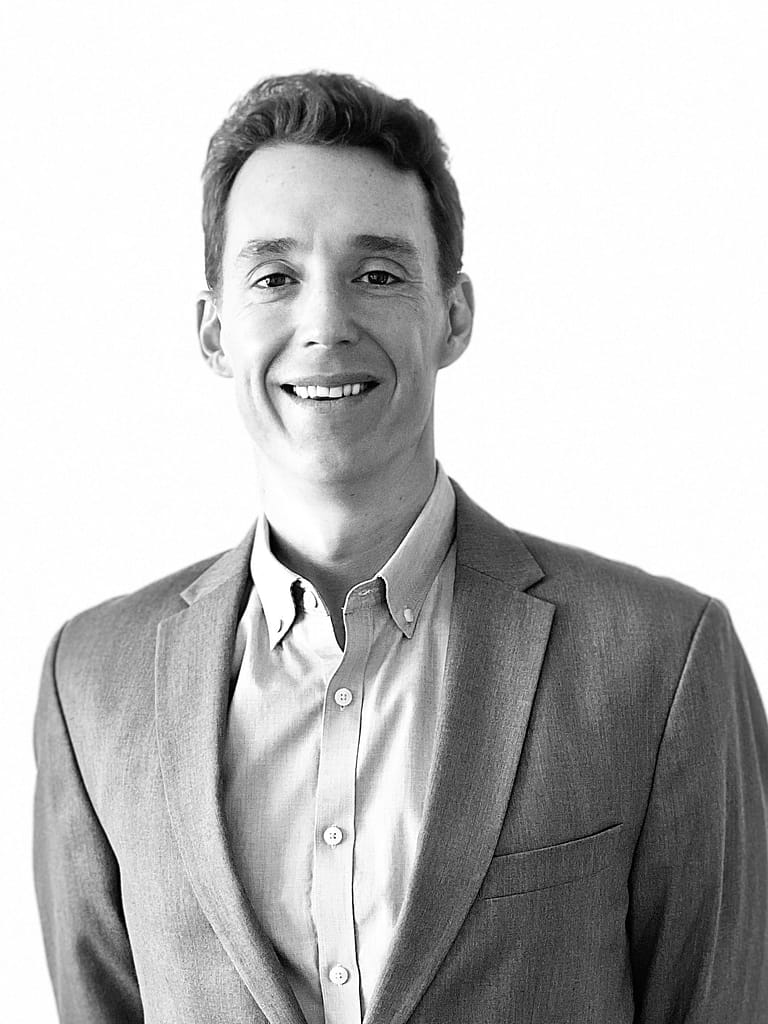 Socio y Productor Ejecutivo
Erik Martínez Westley lidera los equipos de creativos y de producción. En el 2021 Erik co-funda Goat Knight S.L. tras llevar la gerencia de dos productoras en España, especializadas en TV y Cine, para las que supervisaba Business & Legal Affairs y Ventas. En los últimos 15 años Erik ha trabajado en Los Ángeles como guionista, reportero, productor y ejecutivo de desarrollo y producción para empresas como KTLA, Grupo Ganga, Fox, Sony Pictures International, Globomedia y PBS. Erik ha escrito cientos de horas de televisión para Telemundo con algunos programas superando 8 millones de espectadores. También ha trabajado como guionista de ficción para series de TV en Latinoamérica y para showrunners en Estados Unidos. En Los Ángeles también ha escrito y producido publicidad. Erik ha publicado como periodista en inglés (The Baltimore Sun, Forbes Global Magazine) y en castellano (El Caribe en República Dominicana y La Voz de Almería). Erik es licenciado con honores en Ciencias Económicas y licenciado en Lengua y Literatura Española por la Universidad de Maryland con diplomas de posgrado en comercio internacional (London School of Economics) así como escritura, guion y producción audiovisual (UCLA Extension). 
En el 2019 Erik Martínez Westley escribe, dirige y produce una serie documental de cuatro episodios para PBS en California sobre cómo preparase para un gran terremoto. The Whistle: Are we ready for the Big One? fue número uno en Nielsen para KVCR. PBS SoCal retransmitió para todo el sur de California. The Whistle: Are we ready for the Big One? Se emite todos los años, con frecuencia tras un temblor sonado, y está disponible en streaming en PBS a nivel nacional e internacional.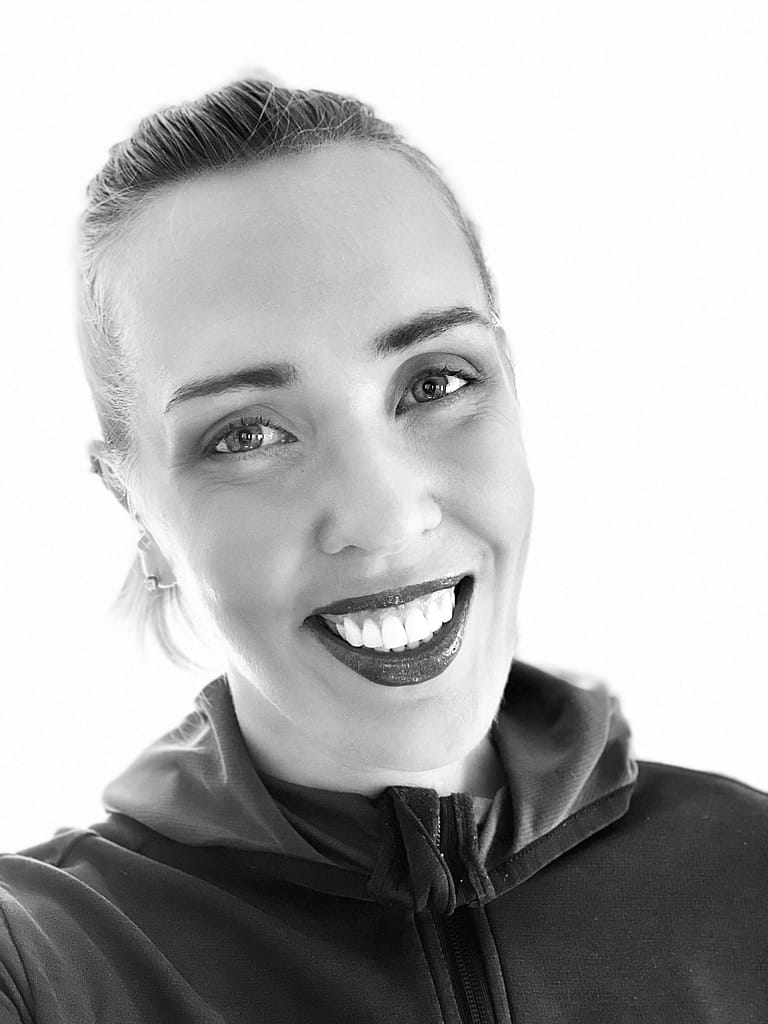 Socia y Directora Creativa
El Ogorodova lidera los equipos de Diseño y Animación Gráfica. El Ogorodova es Directora de Arte especializada en Diseño y Animación Gráfica. Su trabajo lo ven millones de personas en estadios deportivos, Wall Street Road Shows y IPO's, series y películas de Apple, HBO, Amazon, Netflix y más. Desde Madrid, Los Ángeles y Lugano, El Ogorodova dirige varios equipos de diseñadores y animadores gráficos en Europa y EE.UU. para proyectos globales. Su portfolio es ecléctico y específico. Incluye animación gráfica para estadios y eventos deportivos (varias pantallas trabajando de forma simultánea), ilustraciones animadas, series de televisión, películas y documentales, ilustraciones animadas en 2D, recreaciones en 3D, videos científicos y pantallas grandes. El tiene una licenciatura con honores de Art Center College of Design (Pasadena, California) y es miembro del jurado de dos competiciones internacionales de diseño. Indigo Design Award, Amsterdam, Países Bajos, y A' Design Awards, Como, Italia. Su trabajo se ve en estadios de la NFL, NBA, MLB y UEFA.