2023 starts with an adventure, as Goat Knight travels to the other side of the Atlantic to continue production for the documentary "Ready For The Tsunami?".
California Institute of Technology, Pasadena, California.
Our first stop is in Pasadena, California, where we interview Jennifer M. Jackson, Professor of Mineral Physics at Caltech. Did you know that studying earthquakes on Venus helps us better understand plate tectonics on Earth?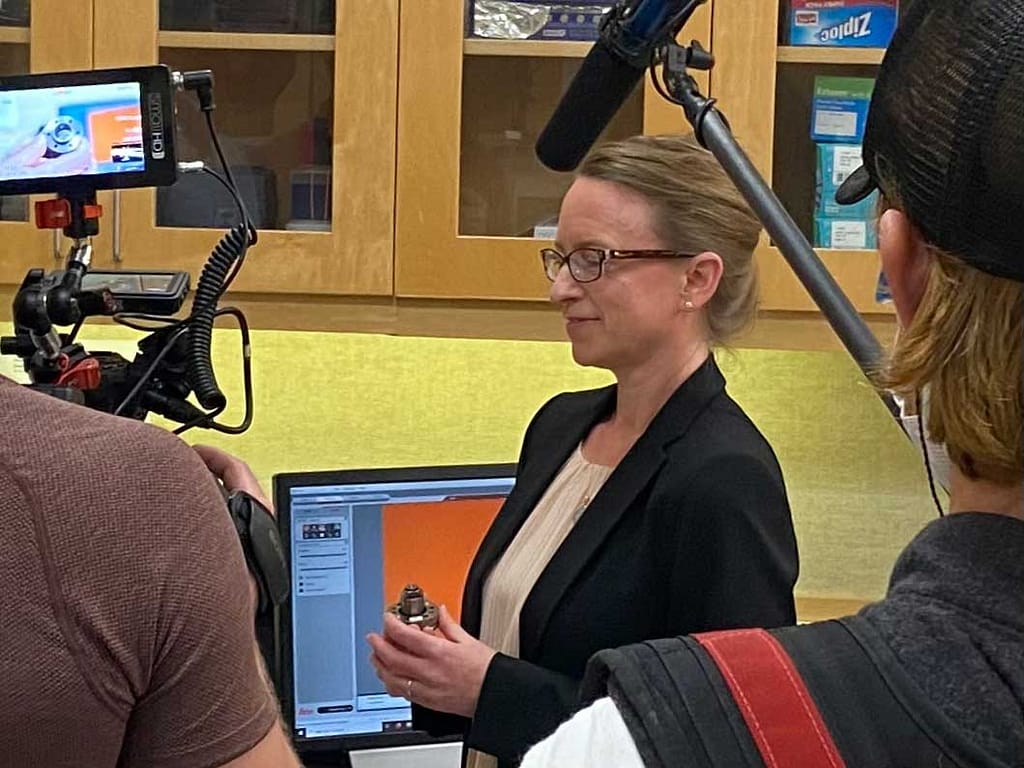 University of Hawaiʻi at Mānoa.
Next, we fly to Honolulu where we interview Bruce M. Howe, research Professor at the University of Hawaii. We take the opportunity of being in Honolulu during the JTF SMART Cable Workshop to talk to experts about new Tsunami Warning Systems being implemented in Portugal.