"¿Preparados para el Tsunami?", or "Ready For The Tsunami?" is finally nearing its last days of production.
No tsunami documentary could be complete without mentioning the Great Lisbon earthquake. With the participation of RTP (Public service broadcasting organization of Portugal), Goat Knight went to Portugal to time travel through some of the country's iconic events. From the Lisbon earthquake of 1755 to the break up of Pangea 200 million years ago.
Goat Knight had the great pleasure of speaking to Maria Ana Baptista, João Duarte, Luís Matias, among other world-renowned experts on a "tsunami" of matters (pun absolutely intended).
Come back for more sneak peeks on the documentary's progress.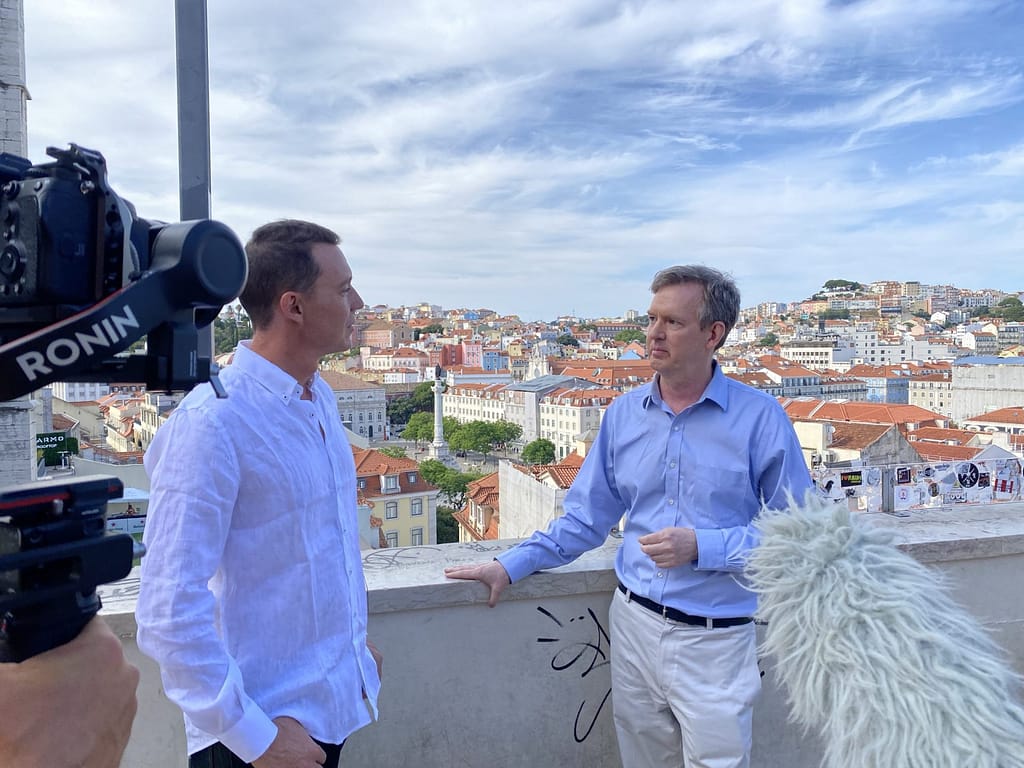 Help support the "Ready for the Tsunami?" documentary by our purchasing something at our merch store: https://grantsunami.com !