Goat Knight designed and animated in-game stats, sponsored animations, and the Strike Countdown.
The Strike Countdown was made for the main screen as well as the LEDs at the Minute Maid Park stadium in Houston Texas. An astronaut finds himself in all sorts of silly situations. Check out the full project
here
.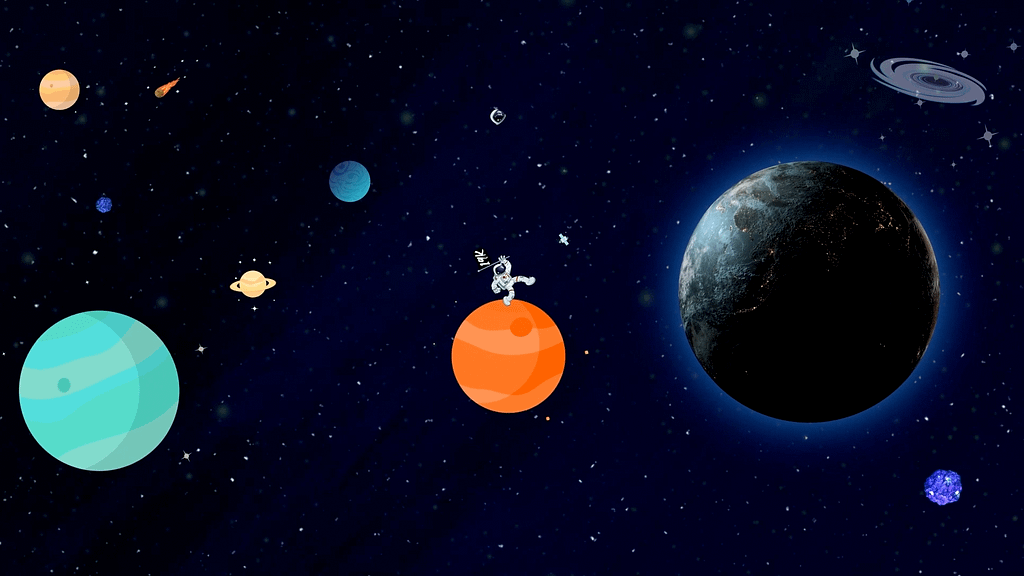 Production of "
Ready for the Tsunami?
" starts tomorrow and we are excited to begin this journey in the town of Chipiona.
For 268 years, on November 1st, the people of Chipiona remember the tsunami of 1755.
Commonly known as "The Great Lisbon Earthquake", this mega earthquake and tsunami (8.6-9.2 Mw), greatly affected Portugal and the southern coast of Spain. Depending on the location, waves reached anywhere between 12 to 30 meters.
Knowing our past is a strong foundation for a better future. This is why Chipiona is among those on the forefront of implementing tsunami safety measures in Europe.
In the meantime… we wish you a safe and spoooooky Halloween!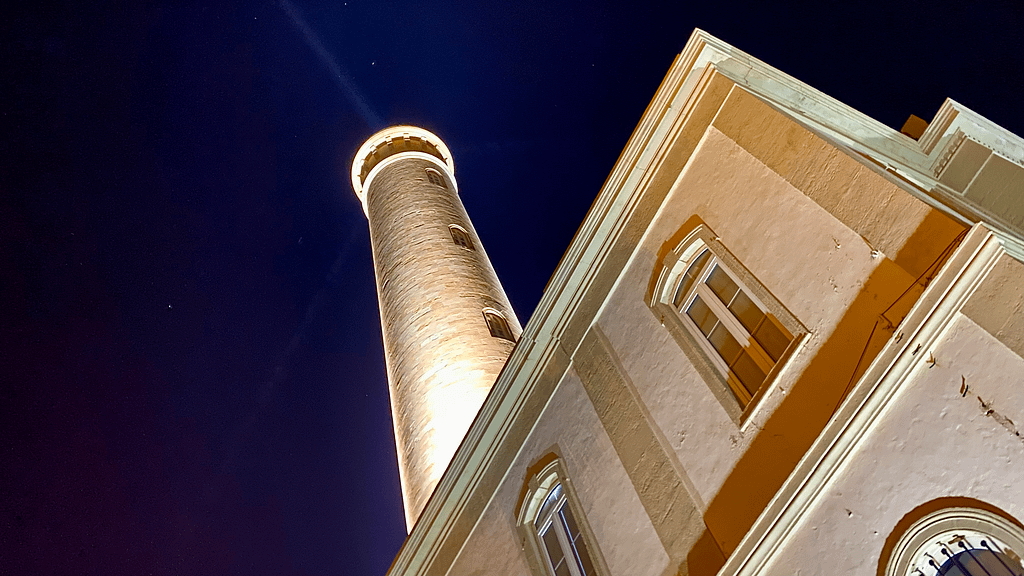 September came and went at the speed of light. Goat Knight has kept busy with a multitude of exciting projects. 
New uniforms, new graphics. Real Madrid Fem.
As Real Madrid Femenino builds their team for the new season, Goat Knight is updating the graphics. The women's team got new uniforms along with new players. The revamped graphics premiered on September 17, when the Real Madrid Fem debuted their first league game with a victory. 
Teresa Abelleira and Nahikari García lead Real Madrid Femenino to a triumphant 2-0 against Valencia.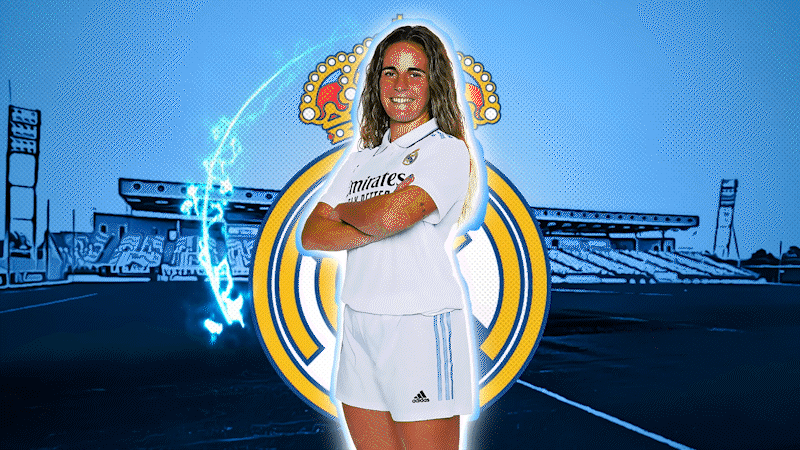 Promotional video for a book presentation at the Ateneo de Madrid.
Goat Knight was entrusted with the promotional video for the book presentation of "La prensa libre no fue un regalo" at the Ateneo Científico, Literario y Artístico de Madrid.
Along with renowned author and journalist, José A. Martínez Soler, the event included guests, Andrés Cassinello Pérez (general), Manuel Saco Cid (journalist), Joaquín Estefanía (journalist), and Nativel Preciado (journalist).
Stay tuned for the recording of the event coming out in October.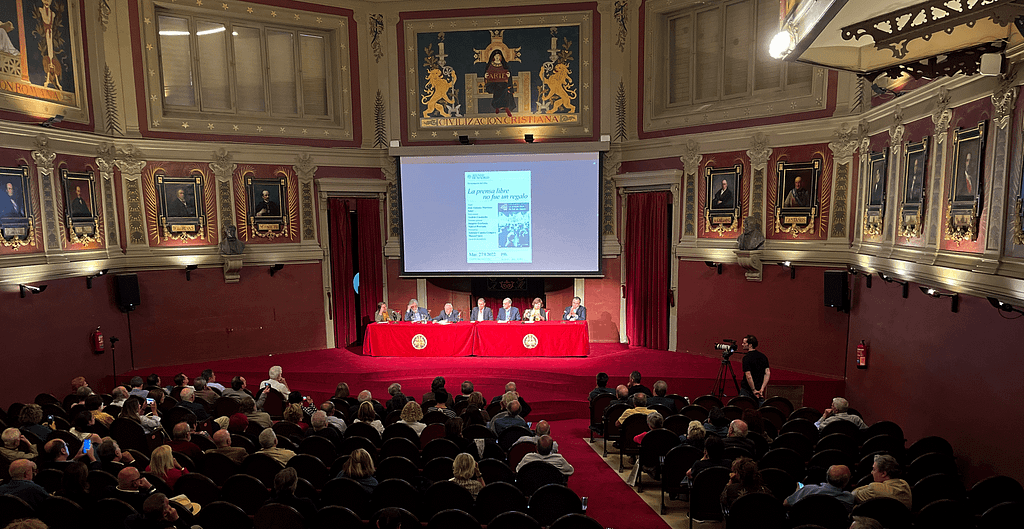 Logo design makes an official appreance. 
Arippol Estates launches their website proudly displaying their new revamped logo designed by Goat Knight.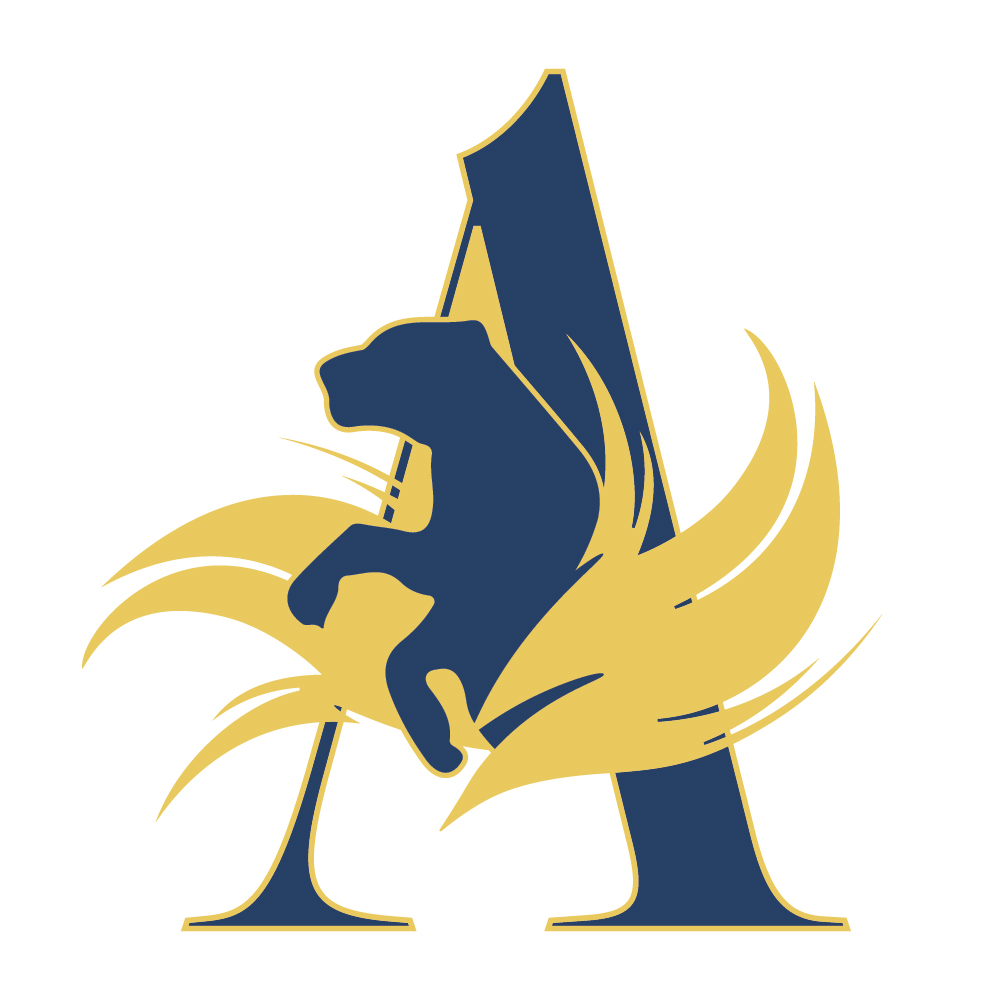 Design for new luxury product line.
Goat Knight designed labels for a new line of Nelden Caviar.