September came and went at the speed of light. Goat Knight has kept busy with a multitude of exciting projects. 
New uniforms, new graphics. Real Madrid Fem.
As Real Madrid Femenino builds their team for the new season, Goat Knight is updating the graphics. The women's team got new uniforms along with new players. The revamped graphics premiered on September 17, when the Real Madrid Fem debuted their first league game with a victory. 
Teresa Abelleira and Nahikari García lead Real Madrid Femenino to a triumphant 2-0 against Valencia.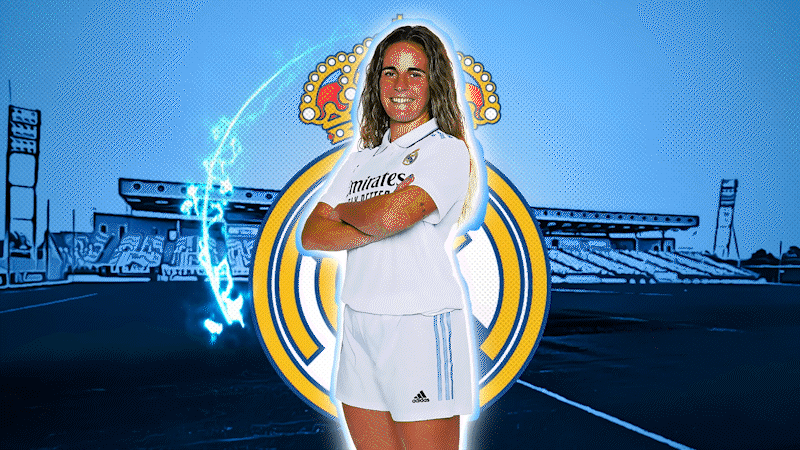 Promotional video for a book presentation at the Ateneo de Madrid.
Goat Knight was entrusted with the promotional video for the book presentation of "La prensa libre no fue un regalo" at the Ateneo Científico, Literario y Artístico de Madrid.
Along with renowned author and journalist, José A. Martínez Soler, the event included guests, Andrés Cassinello Pérez (general), Manuel Saco Cid (journalist), Joaquín Estefanía (journalist), and Nativel Preciado (journalist).
Stay tuned for the recording of the event coming out in October.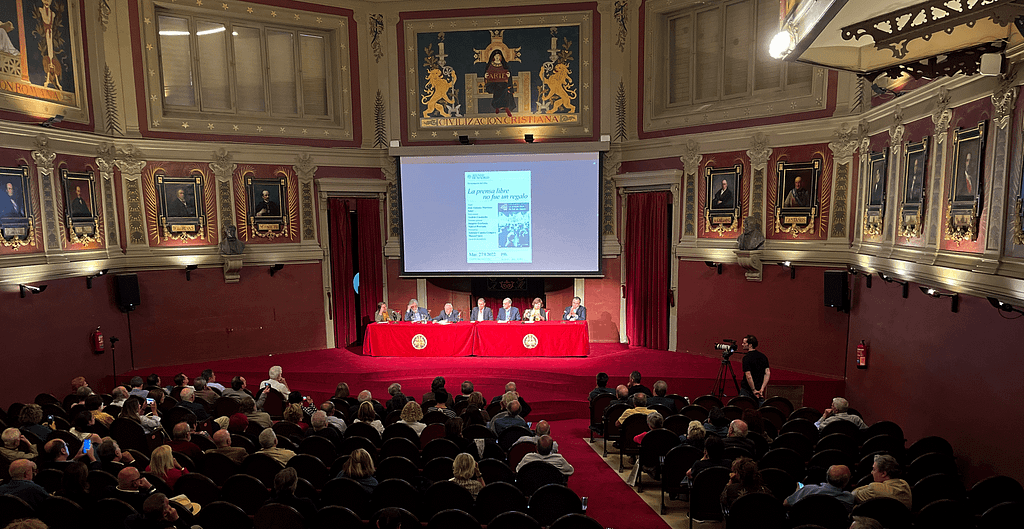 Logo design makes an official appreance. 
Arippol Estates launches their website proudly displaying their new revamped logo designed by Goat Knight.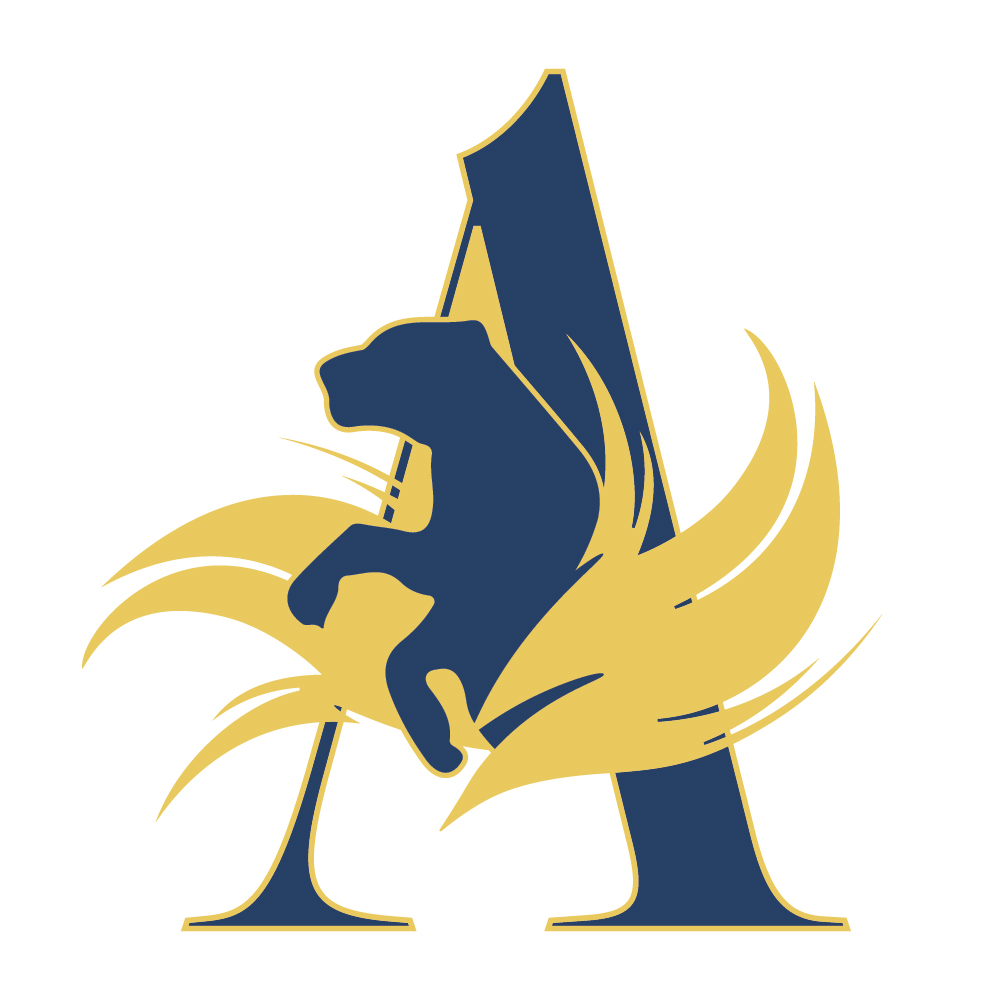 Design for new luxury product line.
Goat Knight designed labels for a new line of Nelden Caviar.