An exciting day at the Alfredo Di Stefano stadium. Not only did the Real Madrid Women's team win 1-0 against Levante but, the stadium also premiered their brand new screen. Goat Knight had the great pleasure of working with Real Madrid in creating the Game Open and Crowd prompts.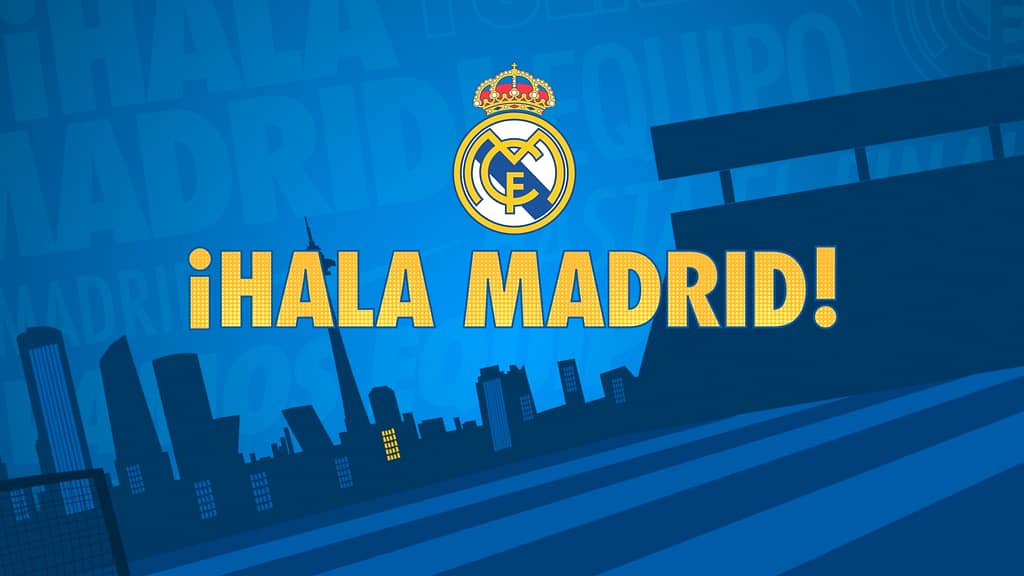 Goat Knight has a deep tie to sports graphics. El Ogorodova has worked with NBA, NFL, MLB, and NHL for many years. For this reason, working with a team in La Liga was a special kind of treat. 
The Alfredo Di Stefano stadium purchased a new screen, planning to inaugurate it in March. In addition to new graphics, this was going to be a new stadium experience for the fans.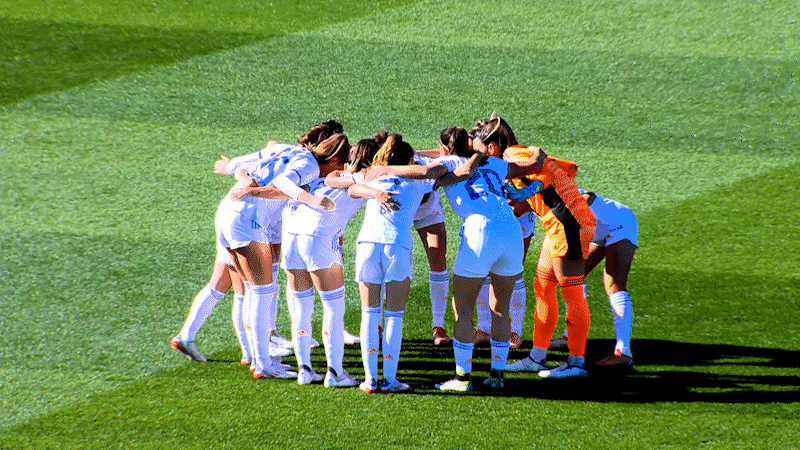 Goat Knight put together an open to energize the atmosphere prior to the game. 
The theme of the package was superheroes and comics, AKA: Total badassery in a safe and friendly environment. 
In the 90th minute, Esther González, #10 found herself in front of the goal and aimed to score. Once the ball was caught by the opposing goalie, Esther recalculated her plan, regained possession of the ball, and passed it to Lorena Navarro Domínguez, #12, who scored a perfect goal, winning Real Madrid's game against their opponent. A victorious moment!