With more than 15 years of experience working for production houses, agencies, and studios, El Ogorodova and Erik Martínez Westley join forces to create Goat Knight in 2021.
Goat Knight consists of two mutually reinforcing areas: Content Creation and Production and Design and Motion Graphics.
In 2021 Goat Knight received an offer from RTVE, Spain's public TV network, to produce the documentary Ready for the Tsunami?
Like the mountain goats and warrior knights we take inspiration from, we fight for projects to climb higher.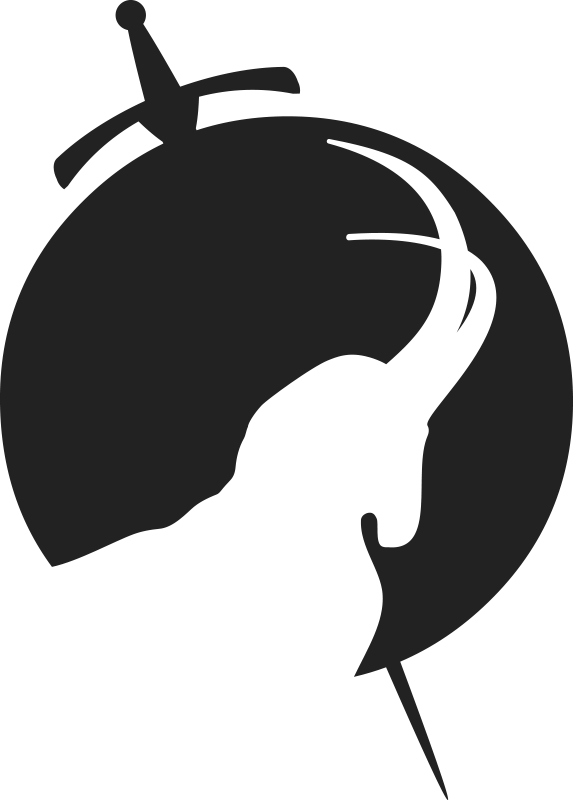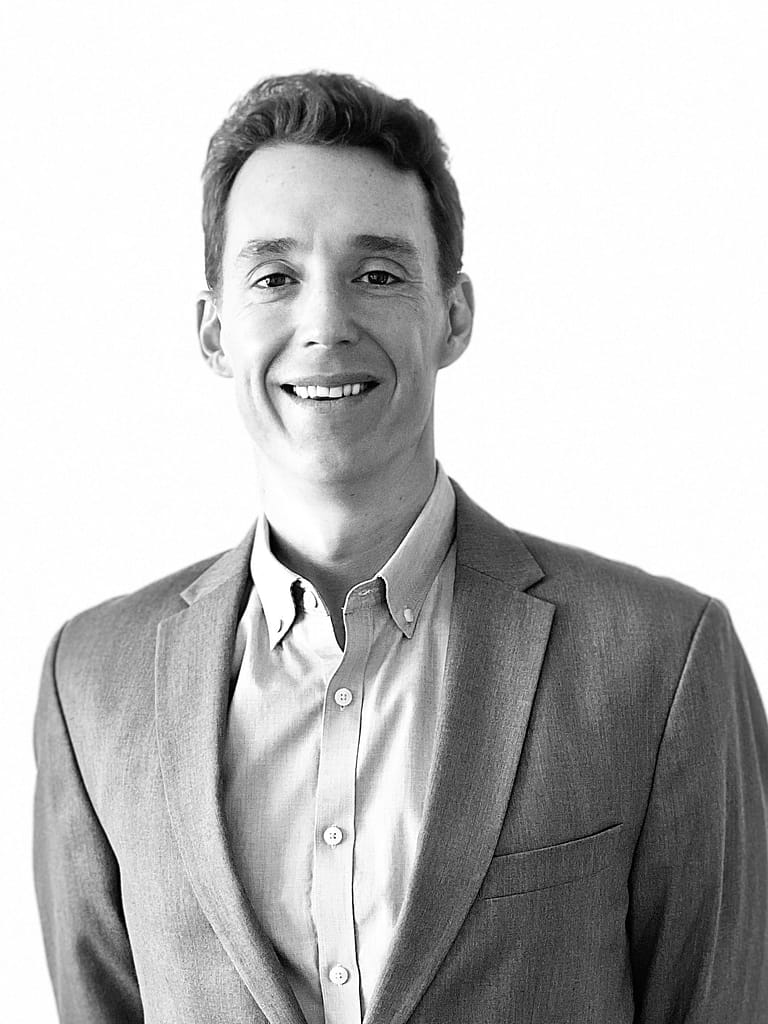 Partner and Executive Producer
Erik Martinez Westley leads the creative and production teams. For the past 15 years, Erik has worked in Los Angeles as a scriptwriter, reporter, director, development executive, and producer for entertainment giants like KTLA, Sony Pictures International, Fox Television Studios, Grupo Ganga, Globomedia, and PBS. Erik has written hundreds of hours of TV for Telemundo with some programs surpassing 8 million viewers. He has also worked as a liaison producer and scriptwriter in Latin America and for US showrunners. In Los Angeles, Erik has worked as a TV copywriter and advertising director. Erik has published his work as a journalist in English (The Baltimore Sun, Forbes Global Magazine) and in Spanish (El Caribe in the Dominican Republic and la Voz de Almería in Spain). He has a degree with honors in Economics and a degree in Spanish Language and Literature from the University of Maryland with postgraduate degrees in International Trade from the London School of Economics and in Writing, TV&Film Scriptwriting, and Producing from UCLA Extension.
In 2020, Erik managed two production companies in Spain in which he supervised Business&Legal Affairs and International Sales. After several successful international sales, Erik co-founds Goat Knight in 2021.
In 2019 Erik wrote, directed, and produced a PBS documentary series on how to get ready for a large earthquake in California. The Whistle: Are we ready for the Big One? became number one in Nielsen for KVCR. The series was picked up by PBS SoCal and broadcasted to all of Southern California. The Whistle: Are we ready for the Big One? continues to broadcast often after a large earthquake, and is available on streaming nationally and internationally on PBS.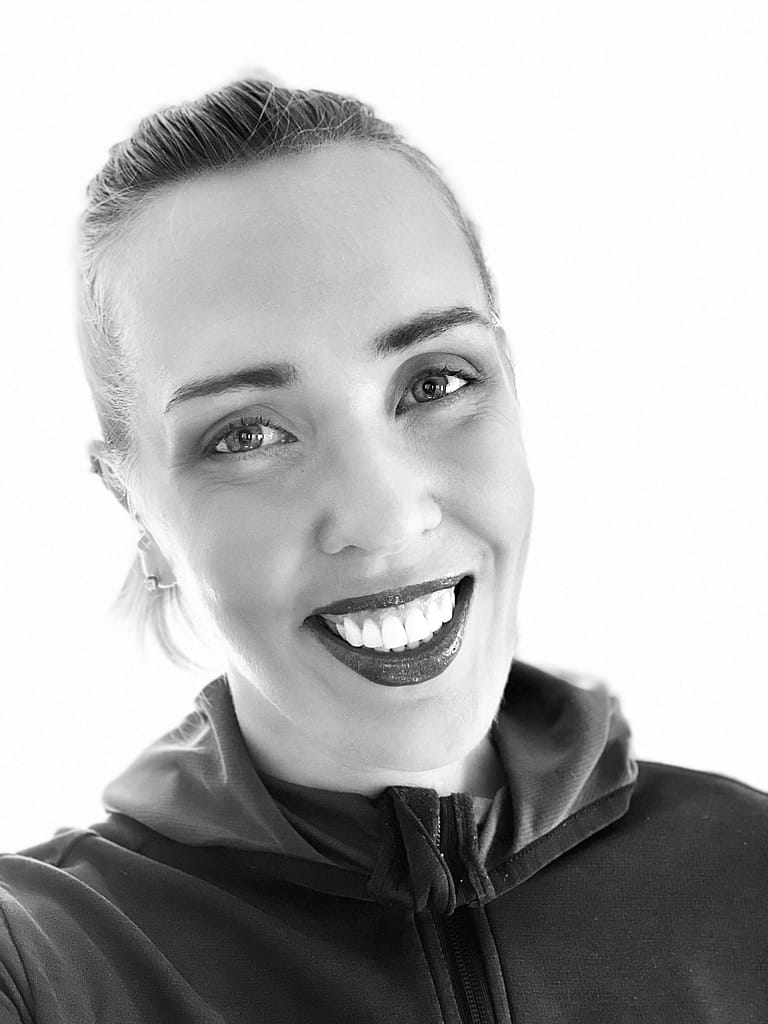 Partner and Creative Director
El Ogorodova leads the Design & Motion Graphics teams. El is an award-winning Art Director specializing in Motion Graphics. Her work can be seen by millions of people in live sports events, on Wall Street, on film, and on television.
El has worked with networks such as Amazon Studios, HBO, Netflix, and Apple. El has a long history with stadium graphics for organizations like the NBA, NFL, MLB, NHL, and UEFA.
From Madrid, Los Angeles, and Lugano El directs designers and motion artists in Europe and the US. El has a BFA with honors from Art Center College of Design (Pasadena, California) and is a jury member in two international design competitions. Indigo Design Award, Amsterdam, Netherlands, and A' Design Awards, Como, Italy.
El's portfolio is an eclectic mix of stadium graphics, large city screens, live events, TV, and Film. Her work extends from sports graphics to infographics, animated illustrations, 3D, and more.