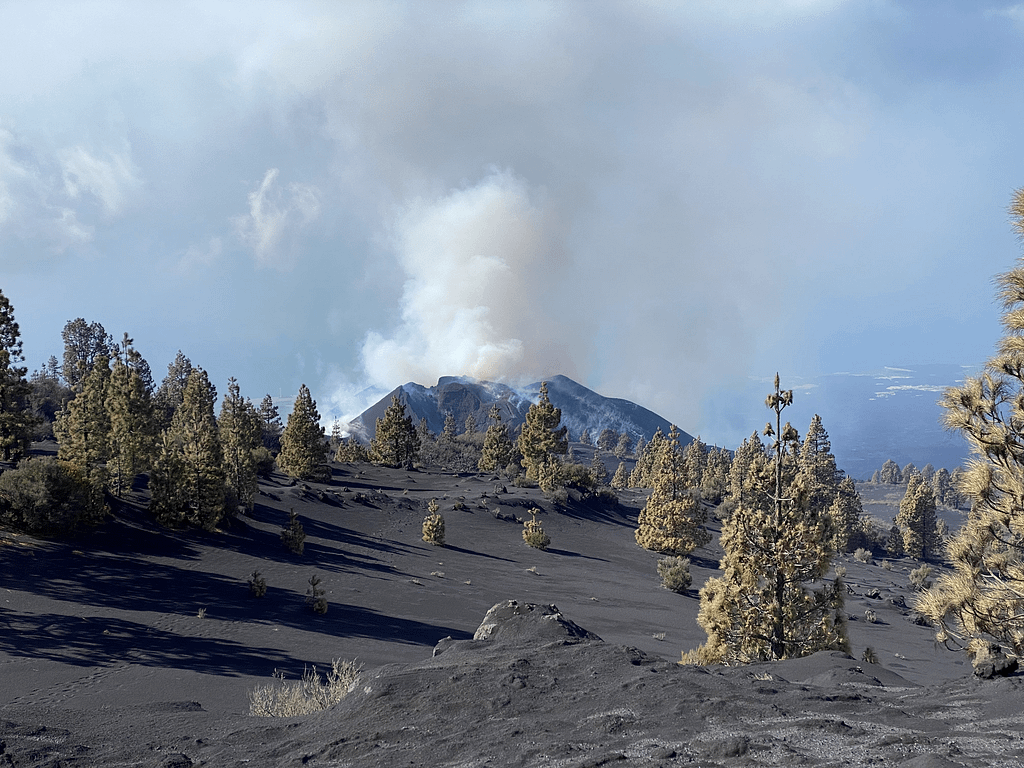 On September 19th 2021, Cumbre Vieja on the island of La Palma in the Canary Islands erupted. Signs of a possible eruption had been reported for a couple days prior. Once the evacuations began, Goat Knight reached for the cameras.
In collaboration with Dron Services Canarias, Goat Knight was among the first to film the scene of the spectacular phenomenon.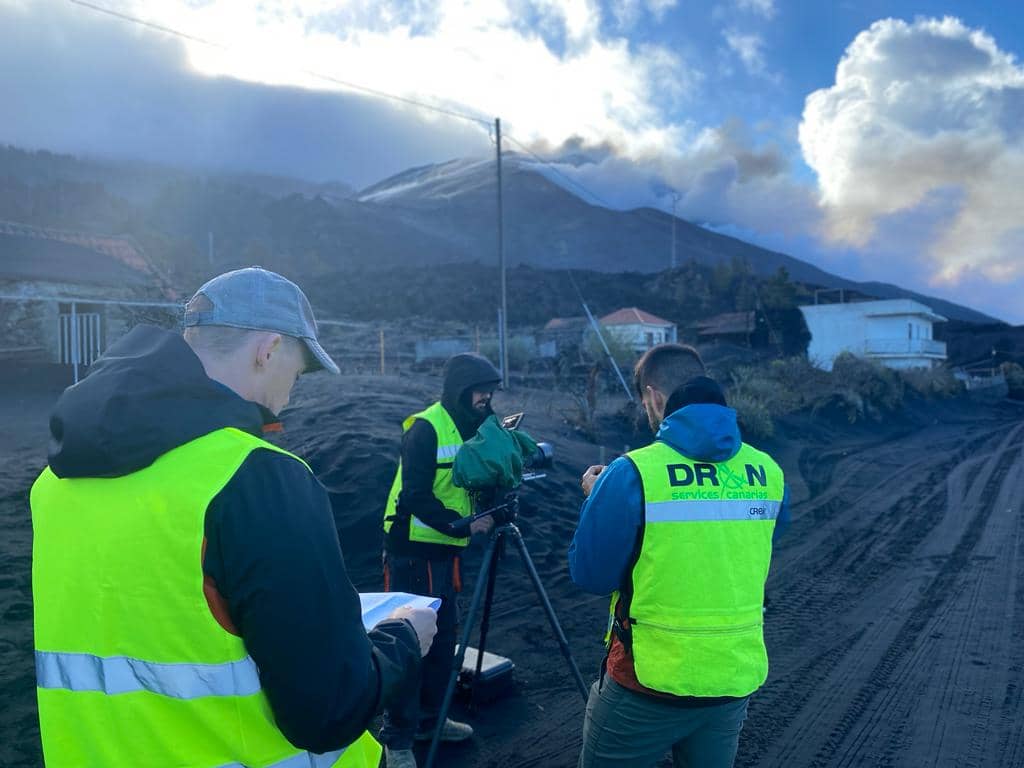 The Volcano remained active for almost two months. Our team set on an adventure to observe, research and film the eruption, accompanying Cumbre Vieja's last breaths.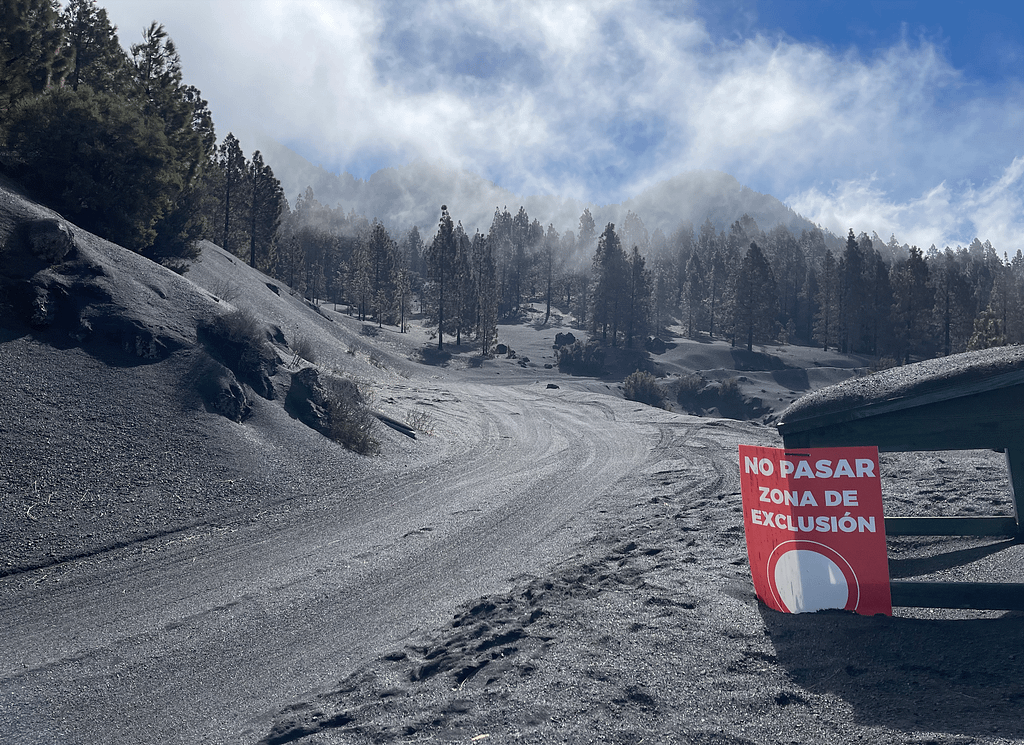 While living in Breña Baja, we drove across the island daily to film in the affected areas. The explosion left behind nothing but deserted and ash-covered homes. The feeling was like that of living in a video game. A mix between Resident Evil 4 (specifically the walkthrough in chapter 1) and Tokyo Jungle. Stray dogs ran passed our cameras several times a day. The ash dunes provided excellent hiding places for the abandoned animals, much like trenches in a war scenario.  The emergency workers had unlocked the chicken coops, generating avian gangs. After a respectable amount of eaten victims, the chickens learned to sleep on trees, away from the cats. The cats confirmed their demonic stereotype by being the only animal that actually walked about on the cooled lava flows, taking naps by cracks emanating smoke from the lava river flowing below. 
Apart from us and the apocalyptic fauna, the restricted zones were patrolled by the military and scientists. We had the honor of interviewing Vicente Soler Javaloyes.  The Spanish vulcanologist shared with us that the rumbling sound we hear before a volcanic eruption is the sound of magma pushing its way up to the earth's crust to the surface.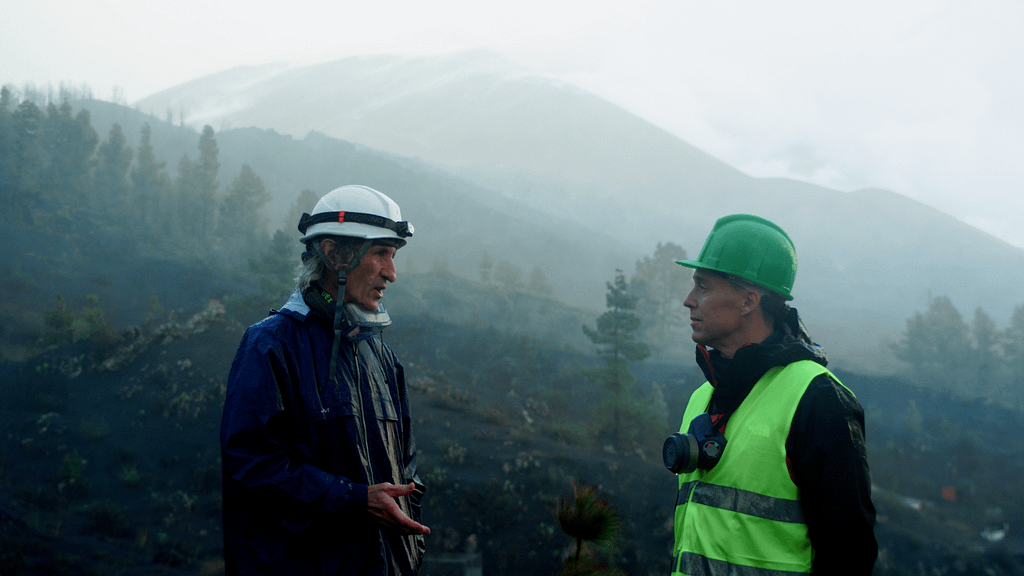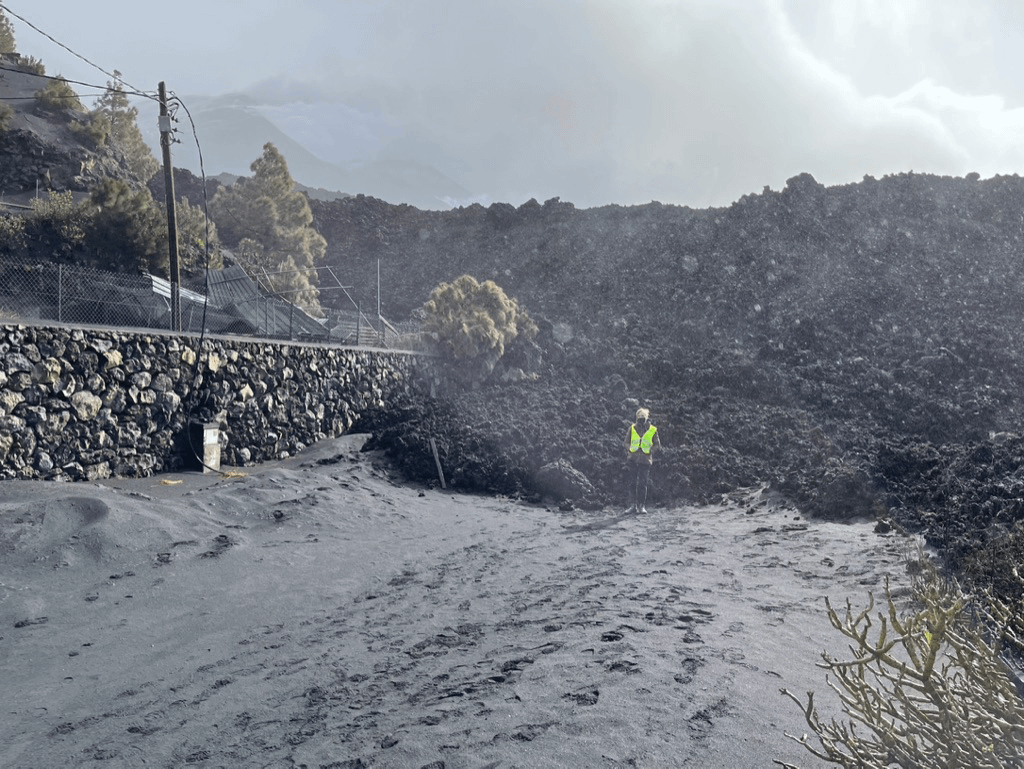 Like Hawaii in the Pacific Ocean, the Canary Islands are a volcanic hotspot in the Atlantic Ocean, giving birth to new islands throughout the decades. As the earth's crust moves, you can trace the age of the islands from East to West. We had the opportunity to witness the arrival of the latest addition to the family, the expanded volcanic ridge on the island of La Palma, one of the youngest islands that keeps growing.  
Stay tuned to find out more about this upcoming project. Spoiler alert: it has to do with volcanoes!